ÉLÉPHANT VERT BECOMES EV Path towards a more fertile tomorrow
that will benefit us all.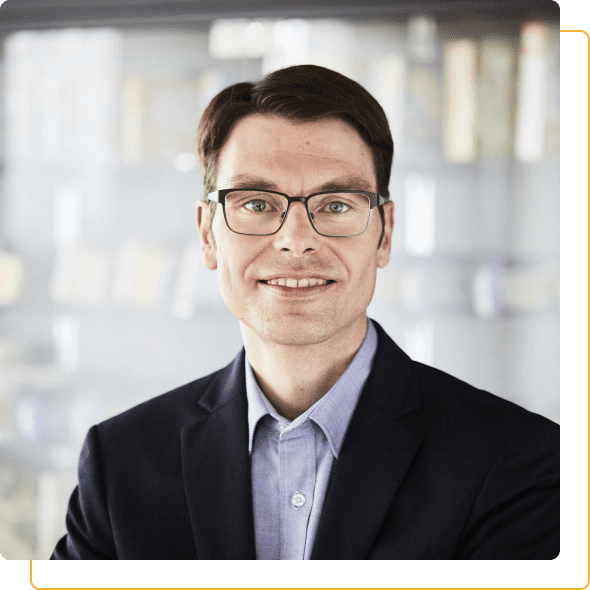 PETER BRAENDLE
- CEO of EV
For its 10th anniversary, Éléphant Vert (EV) wanted a new image, more in line with the strategy and the brand platform both revisited in 2021.
This new image expresses our key strategic axes :
A group totally focused on the global agricultural world
An even more international group
An increasingly innovative group, putting R&D at the core of its business in order to developp new biocontrol solutions
With this new logo, rounded and moving, we express the proximity and enthusiasm of EV in its daily approach as well as the naturalness and dynamism of our teams. With this new slogan, we evoke our deep convictions, building a sustainable future for all.
The meaning behind our actions :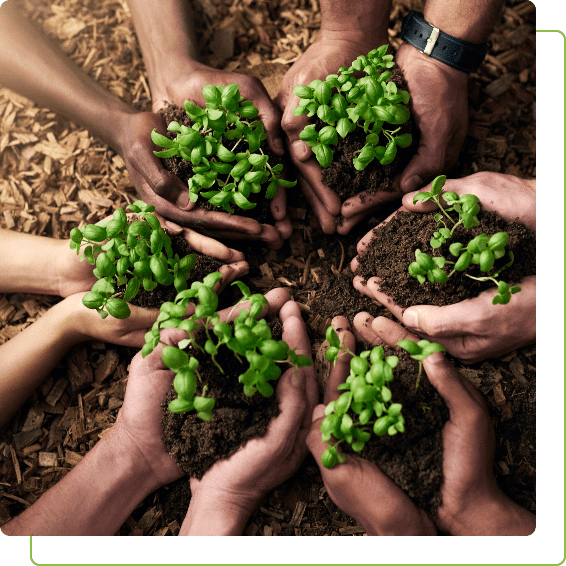 OUR MISSION
Thanks to our expertise in research and development, we aim to provide each farmer all around the world with our range of innovative and effective biosolution offers.
Our vision
We strongly believe that sustainable agriculture is the best solution for a more successful ecological transition.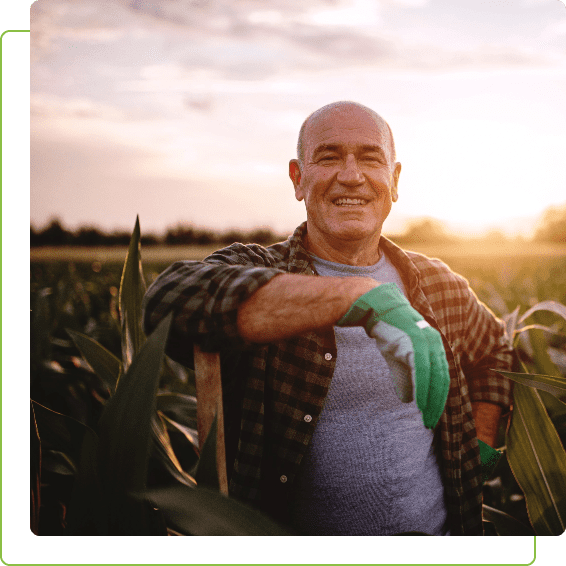 COMMITED TO OUR FARMERS
Thanks to research, development and innovation. Éléphant vert offers tailored biolsolutions for the needs of each farmers.
Contact us
DISCOVER ALL OUR BIOSOLUTIONS